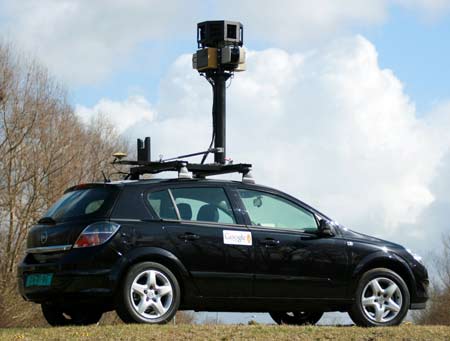 Google Street View cars are touring around streets of Madrid, Barcelona, Valencia and Seville to photograph street to street the panorama views.
This video shows a Google Street View car driving on the streets of Seville in spain. The car with a camera installed on top drives around and photographs the entire street to street and underground subways which will be used on Google Maps.
Google Street View vehicles have been spotted in many cities in Spain because of parking on the site inappropriate.(El Mundo)
Google will also distribute street view cars among European countries.